A lot of Bollywood celebrities practice yoga to maintain their fitness. On the occasion of International Yoga Day, let us take a look at some of the Bollywood stars who sear by yoga.
Shilpa Shetty Kundra
Shilpa has been a yoga enthusiast for years. She has also been promoting yoga all over India as well as the world. She has released multiple Yoga DVDs, a youtube channel and an app that provides yoga instructions as well as highlighting the benefits of yoga.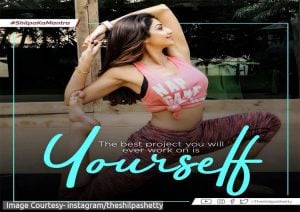 Alia Bhatt
Alia credits her glowing skin and toned figure to yoga, especially Ashtanga Yoga that she has been practicing for years.  She practices it for at least two times a week.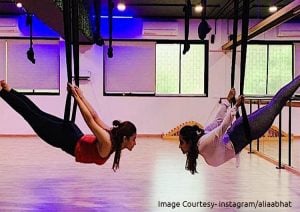 Kareena Kapoor Khan
one of bollywood's fittest moms, Kareena takes her fitness very seriously. And yoga has a special place in her fitness routine.  She practices Surya Namaskar every day and credits yoga for her regaining 'size zero'.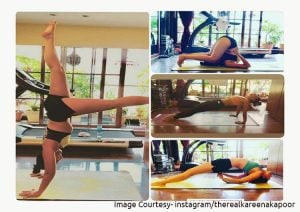 Malaika Arora
The Chaiya Chaiya girl practices power yoga every day. she was introduced to Yoga by her friend Kareena Kapoor Khan and became a yoga enthusiast eventually. she has launched a yoga studio too.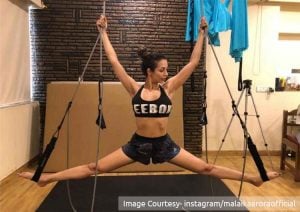 Jacqueline Fernandez
The Sri Lankan beauty who has taken Bollywood by storm is regarded as one of the fittest in the industry. Yoga is an important part of her fitness regime. She inspires followers with her fitness routines pics and videos on social media.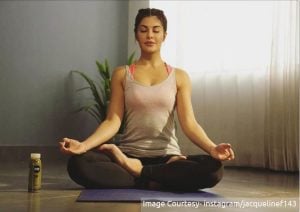 Sushmita Sen
The former Miss Universe, Bollywood star, entrepreneur and fitness freak, Sushmita is also a yoga expert. in 2006 she had recovered from a really bad condition arising out of slip disc with the help of yoga.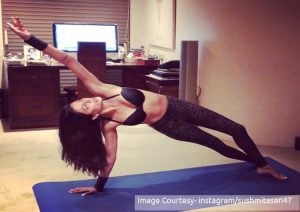 Bipasha Basu
Bipasa's body has been the cause of envy for many. for her Yoga is a way of life. she has been promoting yoga and has been spreading awareness about yoga and how it can cure diseases, help stay mentally and physically fit.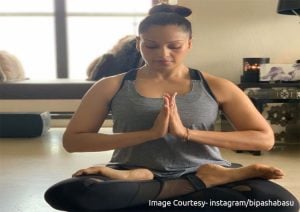 Nargis Fakhri
Nargis is known for her yoga enthusiasm. She led a yoga session on the opening day of the XYoga Dubai Festival at Kite Beach where she promoted different kinds of yoga. She believes yoga is a excellent tool to achieve mental and physical fitness.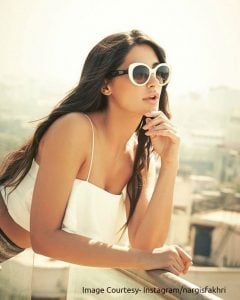 Madhuri Dixit
The  dhak-dhak actor is as youthful as ever and she attributes it to dance and yoga. Apart from practicing Kathak three times a week, She incorporates dance into yoga and has been seriously pursuing her fitness regime for years.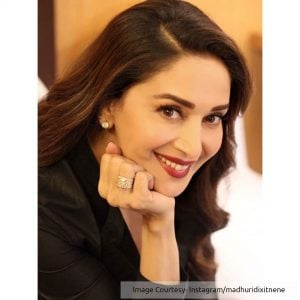 Lara Dutta
The former Miss Universe is a an ardent yoga enthusiast. Yoga is a very important part of her fitness regime. She has released several yoga DVDs including Prenatal Yoga.