"There is no shortcut" is what Annu Marbaniang loves to tell everyone. This 40 year old mother of an 18 year old son and a 13 year old daughter is a fitness coach and model who has proved that nothing is impossible if you dream big. In 2019 she became the 2nd runner up  in the NPC Worldwide Shawn Classic IFBB Pro League in the Bikini Diva category. Earler in 2018 she became the 2nd runner up in the Bikini Diva category  of WBFF European Pro Diva Fitness Model Competition held at London in 2018. Winner of Muscle Mania Bikini 2017 5th place in Bikini Diva in IFBB Pro League 2019 in Vietnam,  2nd place in Bodypower PCA 2017 etc. are some of her other achievements.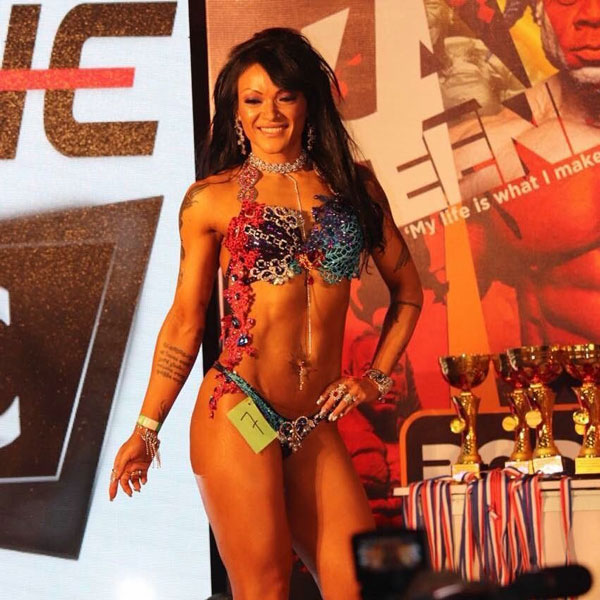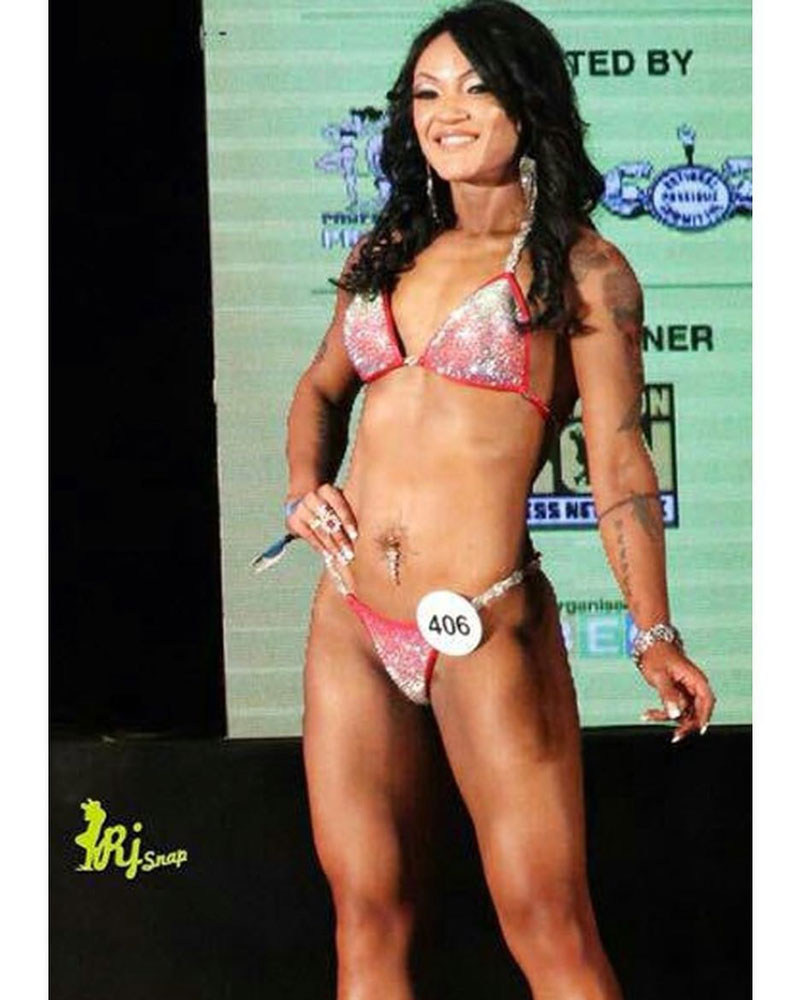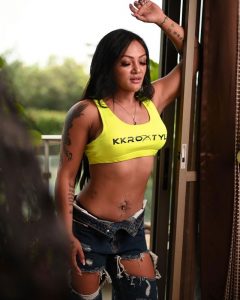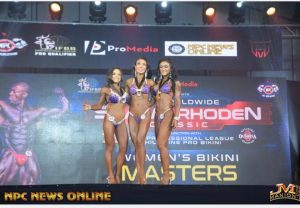 Hailing from Dibrugarh in the Assam state of India, Annu grew up in Shillong in Meghalaya and as a fashion model she had won various pageants including Miss Assam 1995, Northeast Super Model 1999. After marriage she moved on to Delhi and was Gladrags Mrs. India finalist in 2010 with the sub-title 'Mrs Photogenic.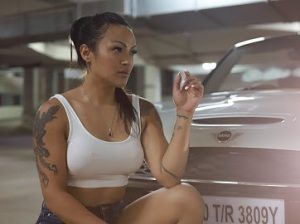 A fitness enthusiast since a very young age, Annu has been a fitness coach for more than a decade now.  But her decision to enter into the world of competitive fitness came much later. "I was always into fitness since childhood. I used to play various games till I was in college. After college I gave up sports but naturally my interest in fitness remained. After shifting to Delhi post marriage, I joined a gym and started working out." Later on she became a fitness coach. However she did not have much awareness about various categories in the fitness competitions. "I was never interested in bodybuilding, but when I learnt about the bikini category I was interested because it did not require to develop big muscles. So I started competing." Says Annu who believes there is no alternative to hard work.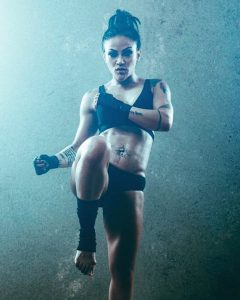 "Whatever you want to do, you should do passionately. You should never stop yourself." She says.  Annu acknowledges the support from her family and considers it a major pillar of her success. "Without their support I would have never been able to succeed. I am also thankful to my coach RB Rana of Genes fitness," She says.
(Follow her on Instagram )
By Neel Kashyap